Astronomy Wonders
W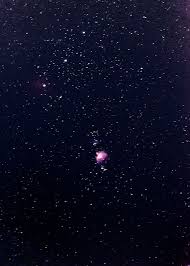 HO:  Ages 8+ (5-8 with a parent/guardian)
WHEN:  Saturday – January 20 – 6 p.m. – 10 p.m. (we will leave the County Office Building @ 5:15 p.m.)
WHERE:  Fisher River Park – Dobson
COST:  FREE
We have been invited to join the Piedmont Astronomy Club from Statesville, NC and Surry 4-H on Saturday, January 20th at Fisher River Park in Dobson from 6 p.m.-10 p.m. to view the moon and many other celestial wonders of the night sky. This event is FREE and families are welcome. Hot chocolate will be provided. Come prepared with a warm blanket (if you choose). You must have updated Enrollment, Medical and Media Releases before you can attend.
Please register @ the link:https://goo.gl/forms/L3KNzT2Ia8mvQYXD3
Open to youth ages 8+ (5-8 with a parent/guardian present). Snowdate – February 24.